Bodybuddy skriver ut etiketter med rätternas namn. Använder du gruppbeställning skrivs även beställarens namn ut.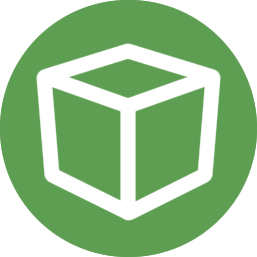 Ingen information om förpackningar har lämnats av restaurangen
BodyBuddy is showing that delicious food can also be healthy. All of our dishes are made with nutrition dense ingredients that nourishes your body and sustains your long-term health. In order to do good to our bodies and our planet, BodyBuddy always strives to use organic, local and seasonal ingredients.